In-home and online tutoring
Helping students who struggle in school to have an academic reprieve and desire for their school work.
SpaceTech is a small but thriving tutoring business in the heart of western Canada – Alberta. We start by guiding and helping your kids from the fundamental until we build it up to the required level of complexity the student and the teacher need.
As part of our deliverables, we provide you a quarterly report of your child's progress, and we keep account of any growth and continue to work with you and your child on other areas that require improvement.
We study every child to design our teaching style to help them learn and apply what they learn faster.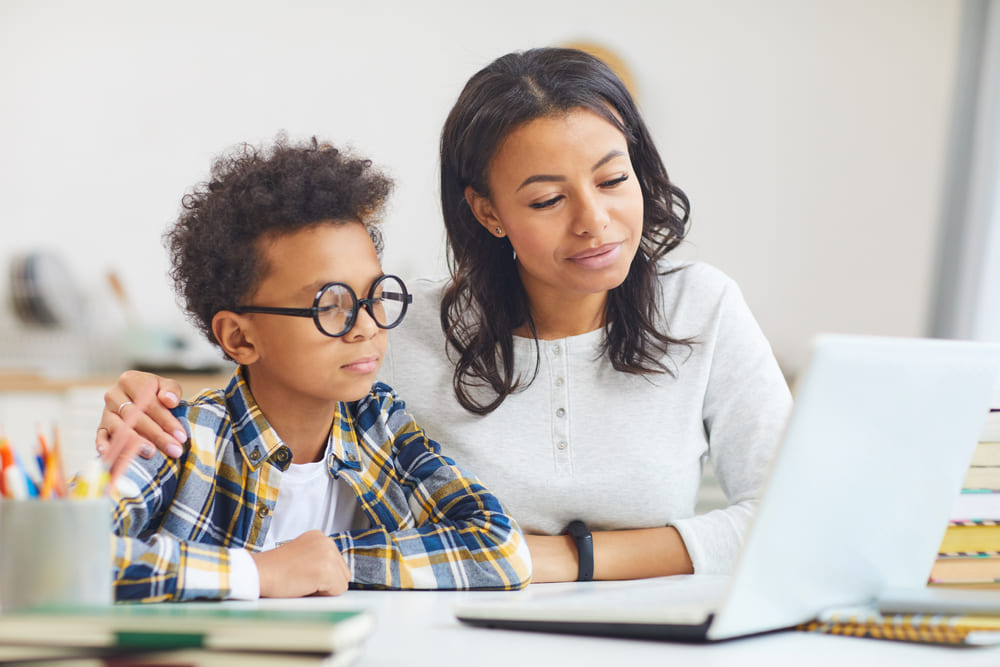 Grade 1-12 Home Tutoring
At Spacetech Tutors, we offer exceptional home tutoring services for students in grades 1-12. Our dedicated tutors specialize in Math, English, Science, Social Studies, and French, providing comprehensive support to help students thrive academically.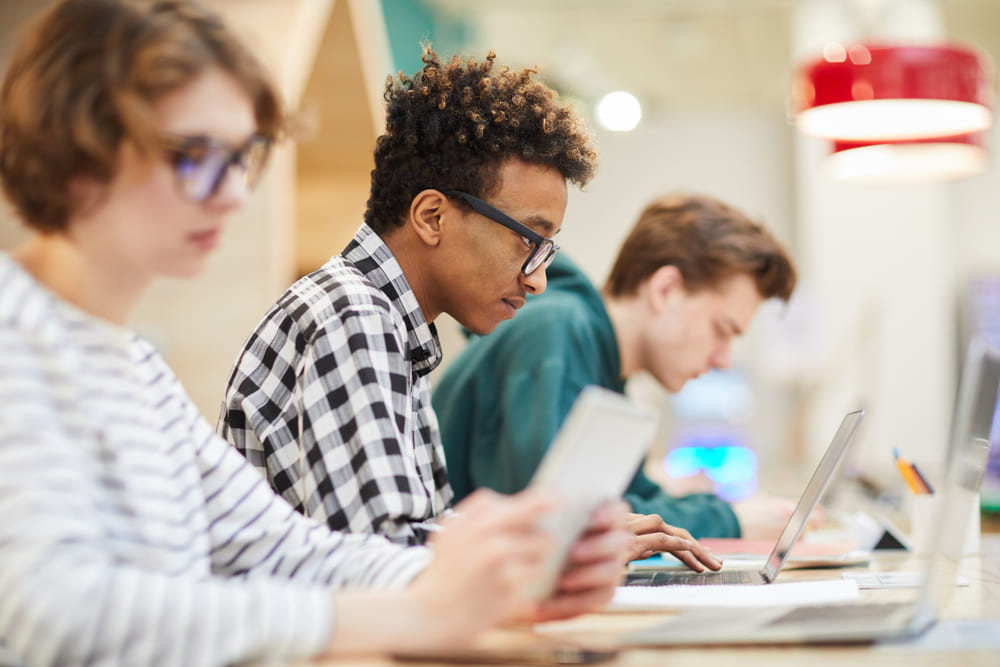 Post-Secondary Upgrading
At SpaceTech Tutors, we are dedicated to preparing post-secondary students for their transition to college. Our comprehensive programs and resources are specifically designed to equip students with the skills and knowledge necessary for success in higher education.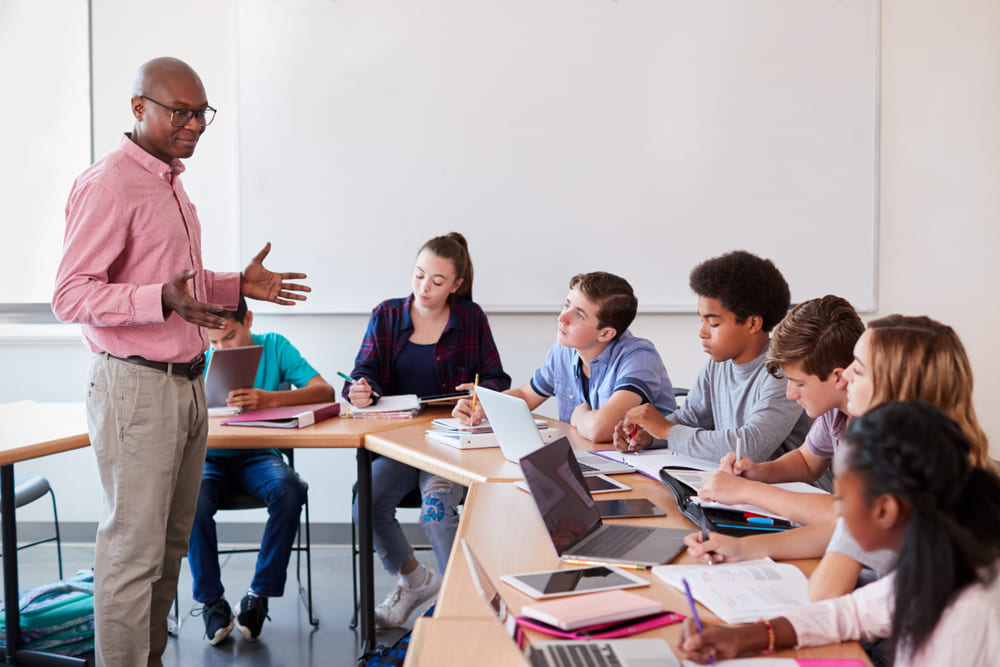 University Science & Engineering
At Spacetech Tutors, we specialize in assisting first-year students in improving their grades and achieving academic success. Our tailored programs and personalized support are designed to empower students to overcome challenges, build confidence, and excel in their coursework.
Master the subjects, skills and exams that matter to you.
Hear what our satisfied clients say
SpaceTech is simply the best! I have tried it and it has helped me a lot as an adult student to achieve my desired result. I will surely recommend you try their services, its success guaranteed.
I have been tutoring English, Social Studies, Mathematics, and French through SpaceTech for the past two years and my experience has been nothing but positive.
SpaceTech teaching approach is not one size fits all. The approach was tailored to meet my kid's academic needs and help them gain confidence and competencies in mathematics, science, and reading.
We have over the years achieved